Durable, Low-Maintenance Trex® Fencing
Trex® Fencing

While it's best known for building decks, Trex is also an extremely durable fencing material that combines the beauty of wood with the superior strength of composite materials. Our Trex fences are low-maintenance and naturally insect-resistant but have a more natural look than vinyl fences since they contain real wood.
Let us design and install your Trex fence!
Why Should You Choose a Trex Fence?
We design and build Trex fences that can withstand a lifetime of use. This type of fencing also offers a number of practical benefits. 
Made with 95% recycled materials, so it's an eco-friendly choice
Requires very little maintenance and no painting or staining
Provides lifetime durability and superior strength when compared with other materials
Request A Free Consultation
Complete the form below and we will schedule a time to discuss your project.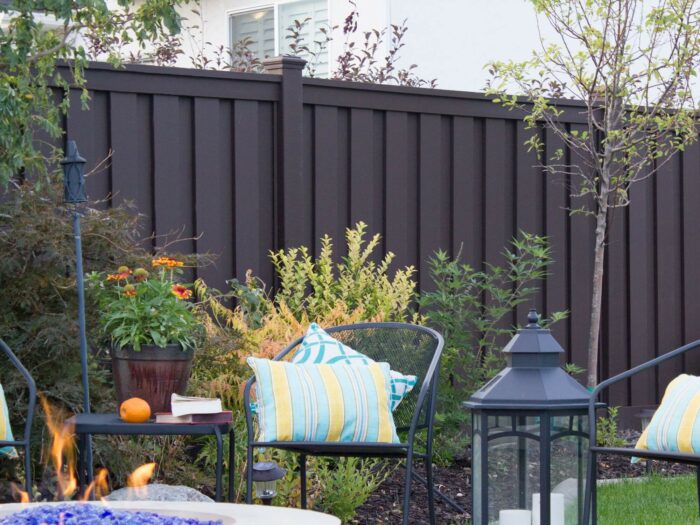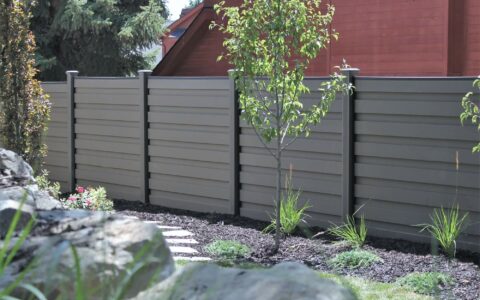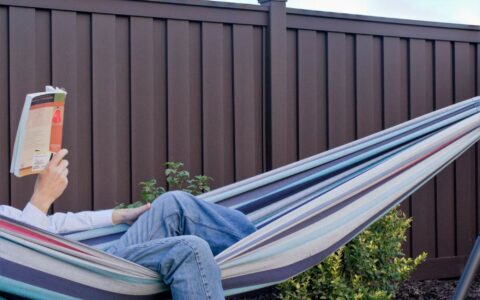 A High-Performance Choice for Your Property
Since Trex is a very dense material, it's perfectly suited for property line privacy fences, commercial applications, and situations where a strong visual and natural sound barrier are desired. We can design your Trex fence in two basic styles, horizontal and vertical, to best fit your property and design needs.
Choose Your Trex Fence Color
In the first few months after installation, Trex will go through a period of fading until it reaches its long-term stable color. The swatches below show the Trex colors you can choose from, along with how they will look after this initial fading period is complete.