Create or Define Your Space
Privacy Fences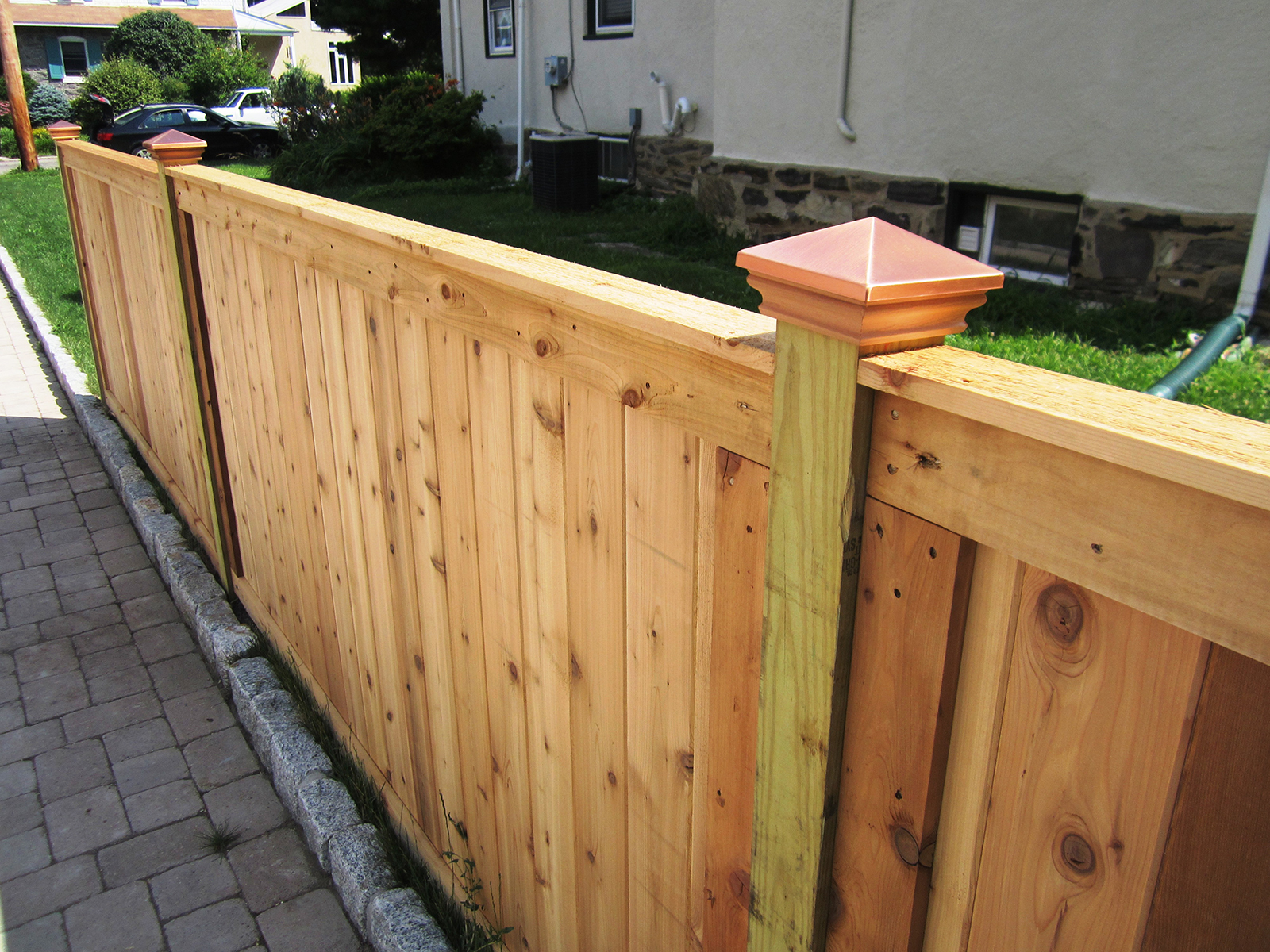 Bring definition to your property or create a visual barrier from the elements with a privacy fence.
Whether you use this type of fence to fully enclose a smaller city yard or define a private corner in a larger space, we offer an array of choices that can be customized to enhance the beauty of your space by creating a visual barrier or background.
A Range of Privacy Options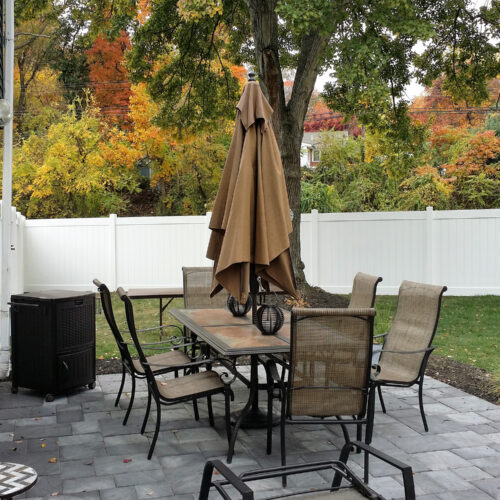 Traditional Full-Privacy Fences
Available in a variety of decorative and functional designs, these fences create a full visual barrier for their height.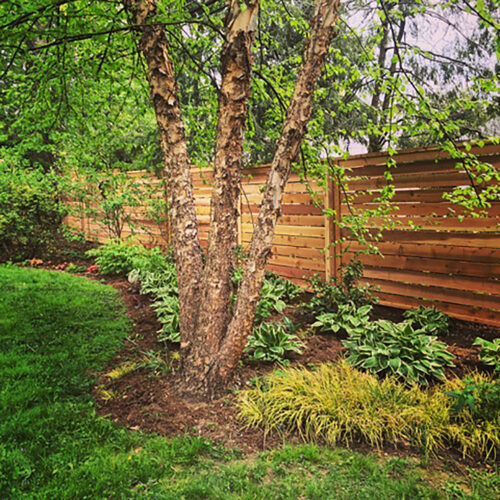 Semi-Private Fences
Provides a less rigorous visual barrier, allowing for better airflow and limited visibility.
Bufftech Chesterfield Certa-grain fence