Railings That Combine Function and Feature

Railings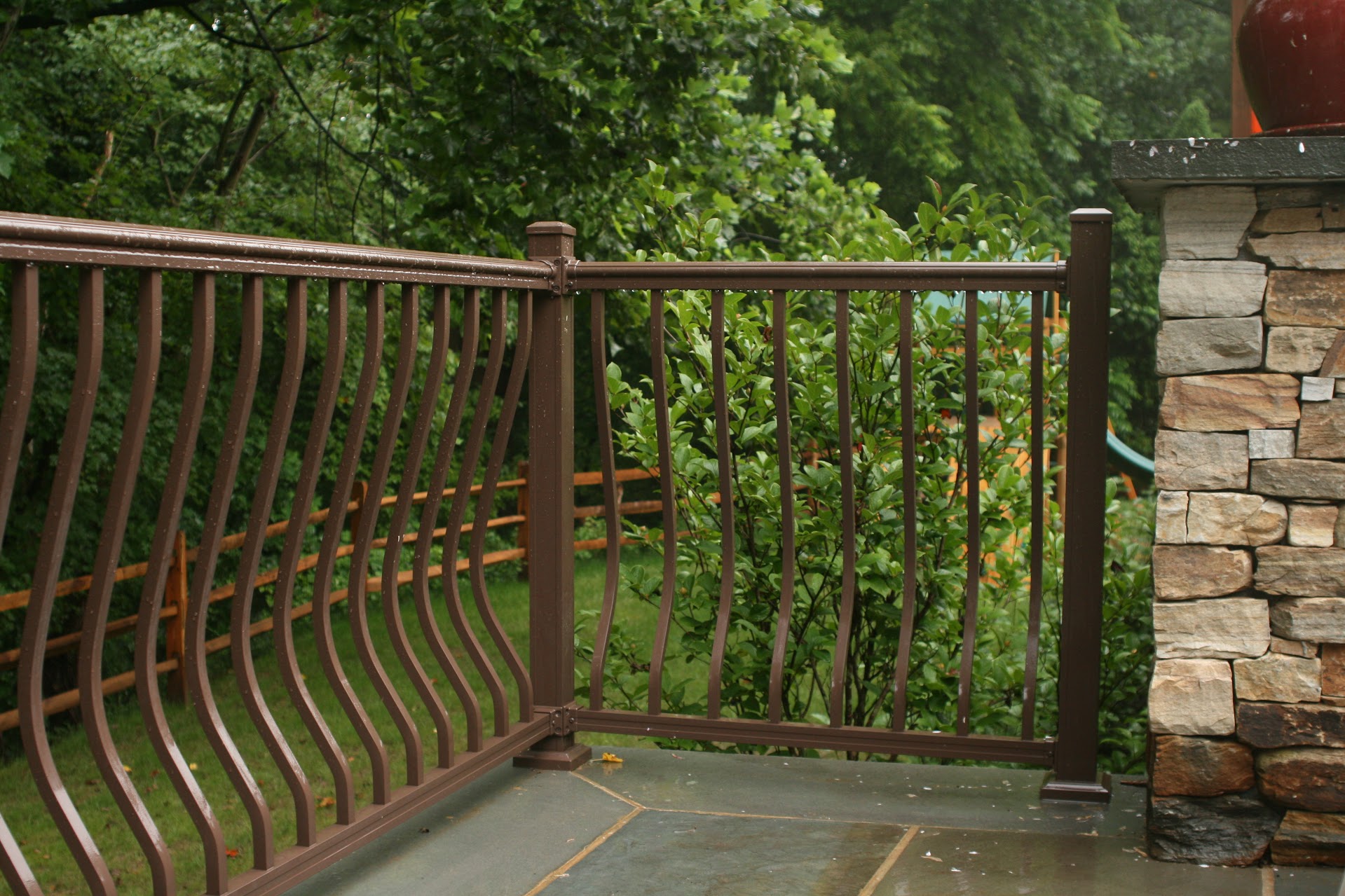 Railing needs and styles vary widely, and Integrous is positioned to meet the complex demands of both residential and commercial projects.
From standard options in aluminum, vinyl, or wood to custom-designed, handcrafted, welded steel railings, we offer a range of possibilities to fit your specific style and situation.
Choosing a Railing
Whether you're installing a railing with your new deck or updating a railing to meet code requirements, we have the right solution to meet your needs.
Replace or update porch railing
Meet code requirements for outdoor stairs
Provide safety for a walkway or elevated patio
Add elegance to a new or existing deck
Aluminum Railings

Vinyl Railings

Wood Railings

Custom Metal Railings

Wrought Iron Railings