We hire people with integrity
Careers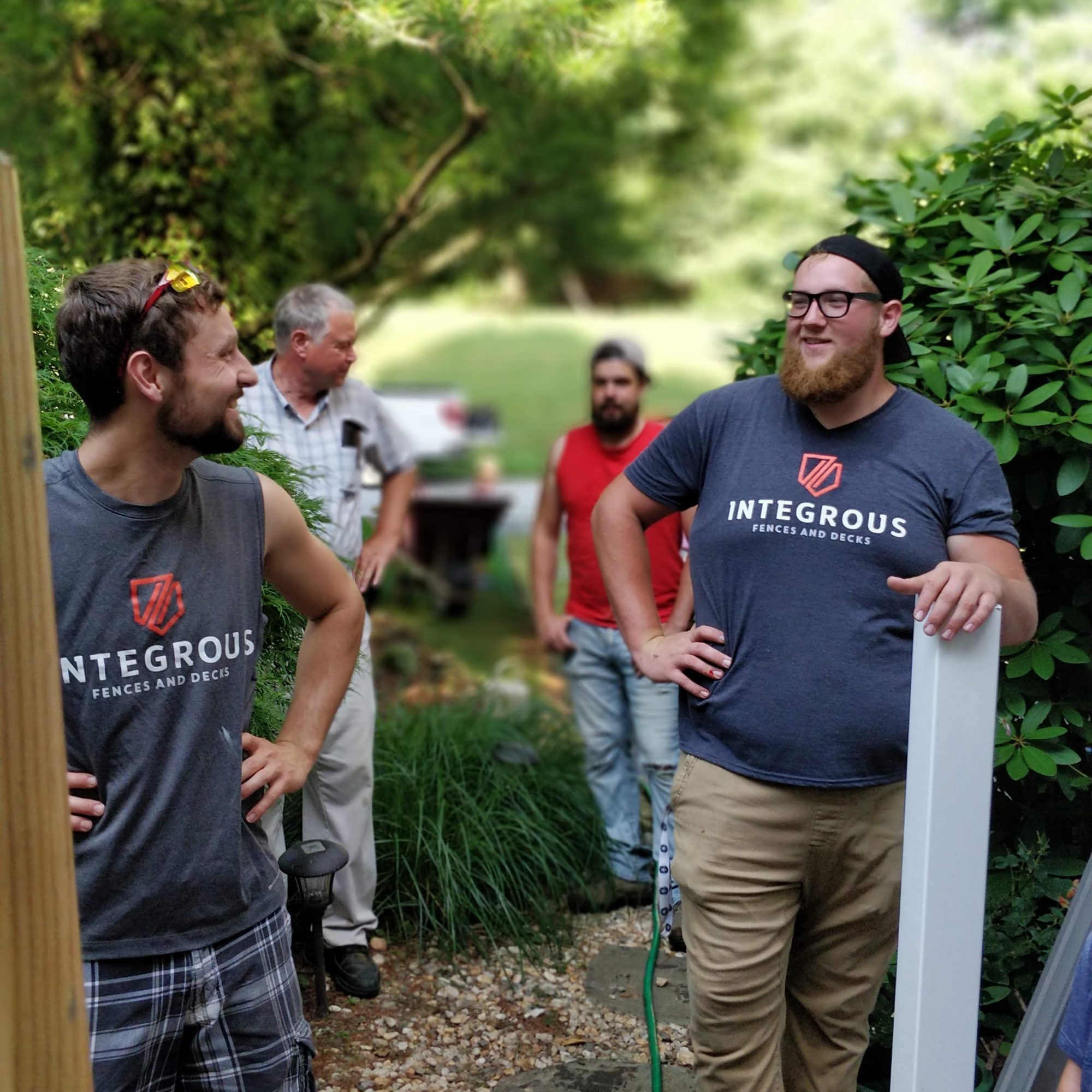 At Integrous, we value growing ourselves and the people around us through our everyday interactions.
With that mindset, the sky's the limit for the growth of our people and our company. We're a skilled team who values our craft—and values the way we treat each other. We believe the right combination of expertise and personal integrity is what makes it possible to serve our customers.
Jobs that are bigger than a paycheck
Are you looking for a place where you can grow into a better version of yourself? Do you have passion and life experience that would equip you to mentor others in the workplace? We are looking for people who want to better the world through their sphere of influence. If that's you, we'd love to hear from you!
Current Positions
Fleet Mechanic
Primary roles include supporting the team with mechanical skill, while keeping overhead costs down by making sure equipment and vehicles are compliant, safe, and operated with care. The Mechanic is concerned with the longevity of our equipment, vehicles, and tools, and keeps them well-maintained to avoid costly major repairs due to abuse or neglect.
Deck Builder
Partner with our growing deck division as part of the installation team to install decks with attention to both detail and timeliness. Deck installation and leadership experience preferred. Must exhibit values of integrity, respect, and care for all people.