Our Comprehensive,
No-Fine-Print,
Five-Year Warranty
Warranty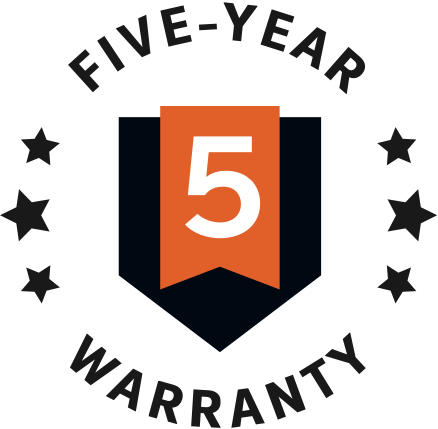 We believe that our people, products, and installation practices are the best in the industry and that our fences and decks should give you years of hassle-free service.
That's why we guarantee our work and products with the industry's only completely comprehensive, five-year warranty! If your fence or deck isn't functioning as it should or is structurally unsound, we'll fix it free of charge for up to five years after installation.
What We Cover: Everything!
From workmanship to defective products, our five-year warranty applies to every fence and deck we build. Many of our manufacturers' warranties offer additional coverage.
Contact us with questions or to learn more.
Did you purchase a fence or deck from The Fence Experts?
We will continue to warranty those fences and decks, too!