Old-World Style without the Maintenance

Ornamental Fences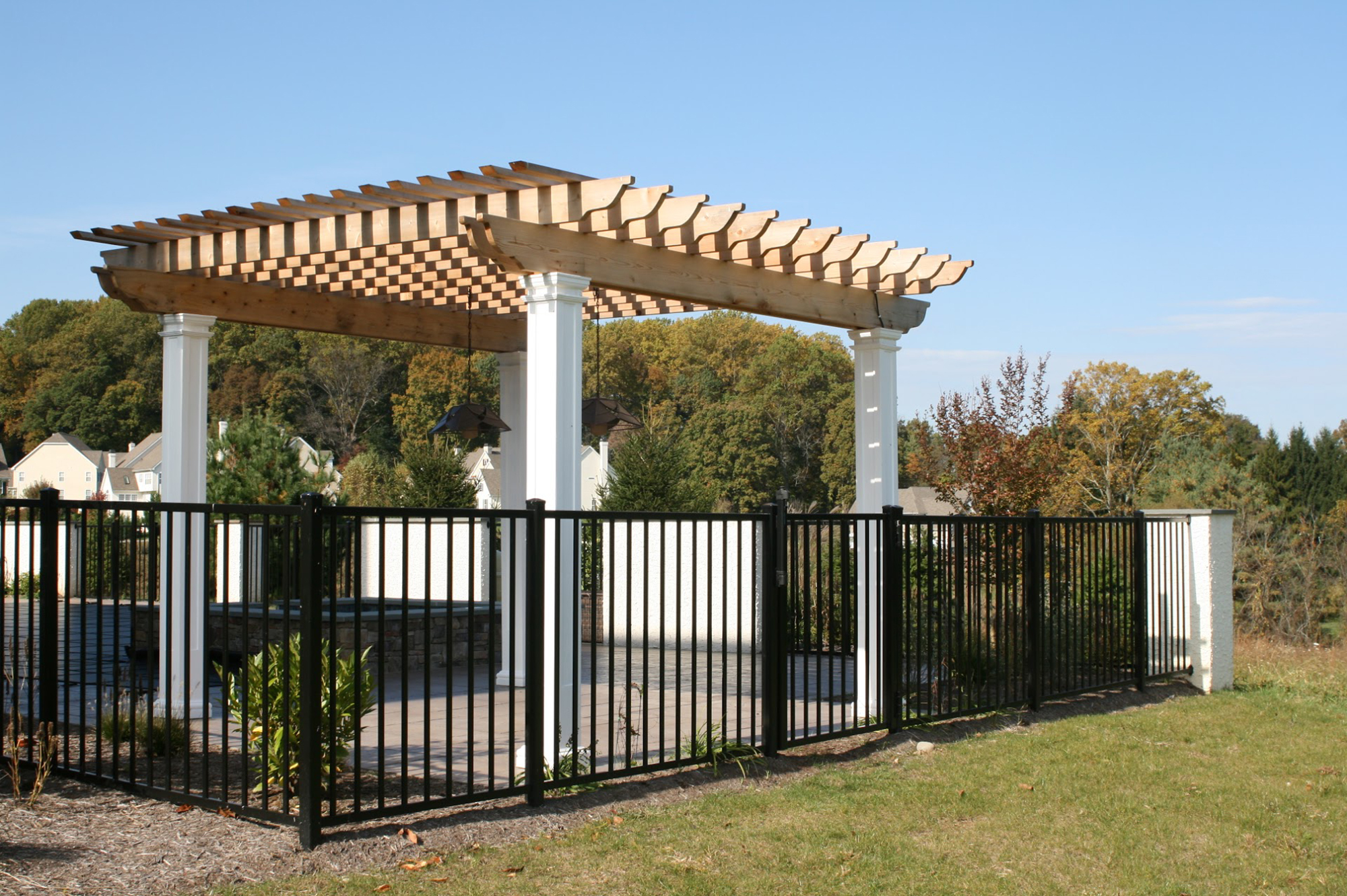 Ornamental fencing is artistically crafted to bring much-loved wrought iron fencing from yesteryear to life in a maintenance-free design.
This fence style is a classic masterpiece, yet delivers the durability and sturdiness of a metal fence. The combination of classical design with striking lines and the sturdy metal construction makes these fences the perfect estate fence or feature enclosure for your backyard pool or outdoor living space.
Characteristics of ornamental fences:
Combines classic design with sturdy metal construction
Can be used as an estate fence or enclosure
Offers limited maintenance for a lifetime of use
Available Materials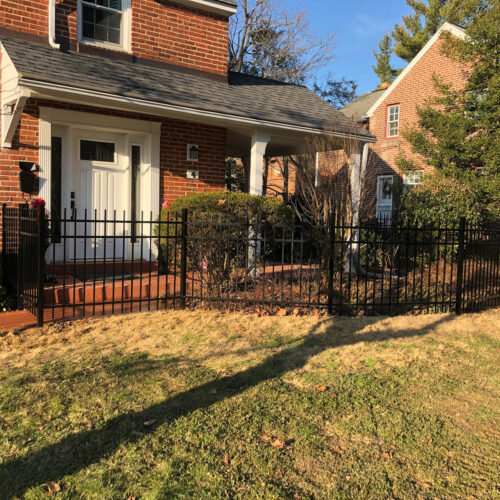 Aluminum
Typically the best choice for ornamental fencing in many residential or light commercial applications.
More About Aluminum Fences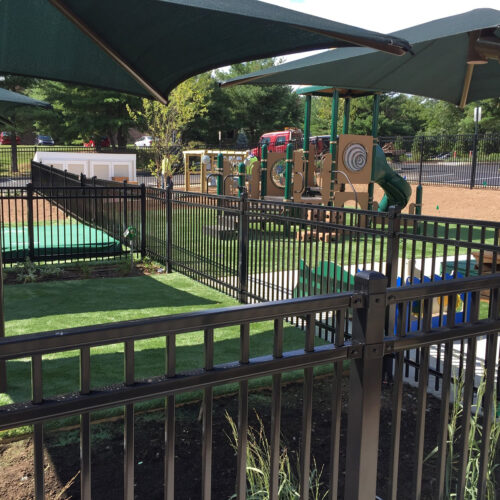 Steel
The best choice when more strength is required, including commercial and high-use applications.
More About Steel Fences