The Ultimate in Durability and Security
Chain Link Fences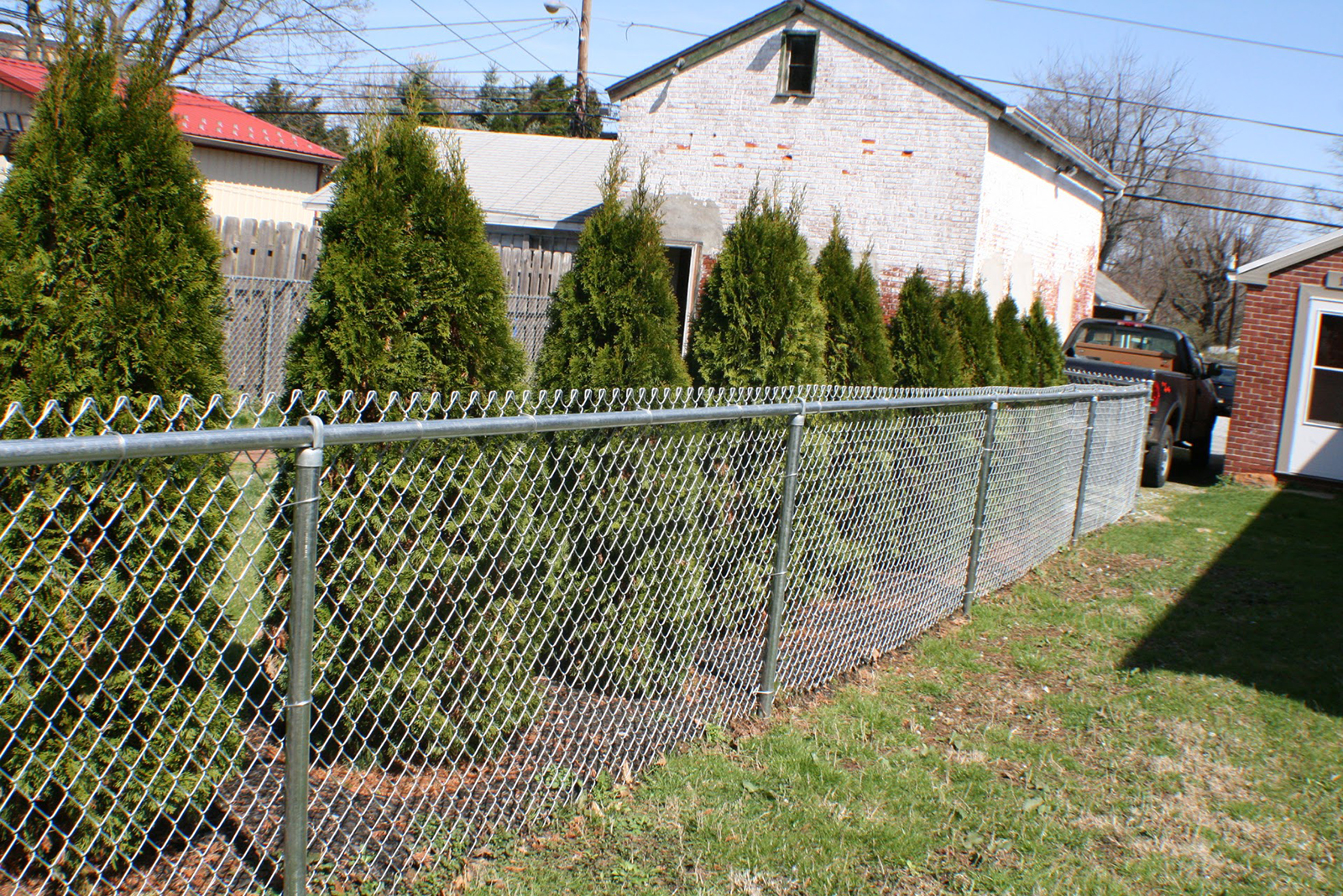 Designed for strength and a long lifespan, chain link fencing provides durability in the most demanding situations.
From residential grade chain link fences, which are designed for use around homes, to industrial grade chain link fencing built for heavy use applications, chain link fences can be suited to meet your demands. All of our chain link fencing is available in a long-lasting galvanized finish, which is guaranteed to last for years without rusting.
Characteristics of chain link fences:
Best for applications where maximum security and strength are required
Provides low-maintenance and long-lasting design
Used for commercial and residential enclosures
A range of options for every application: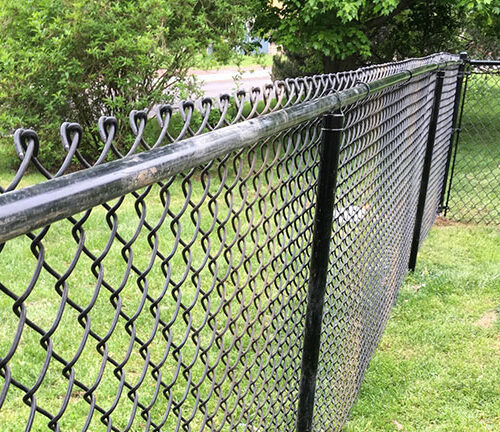 Powder-coated frame/Vinyl-coated mesh
Available in green or black, this decorative addition brings aesthetic appeal to your chain link fence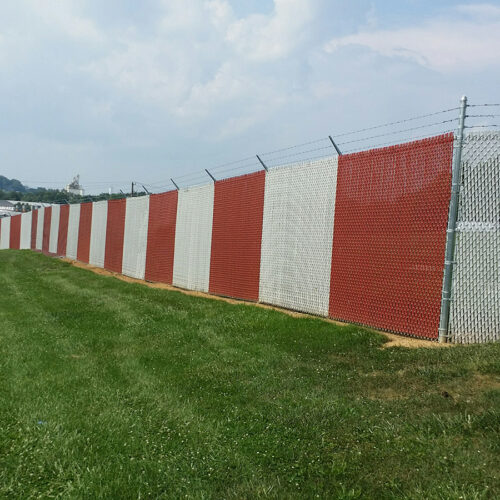 Privacy slats
Add extra privacy to your fence with privacy slats, available in a range of colors.