Finance your Fence or Deck
Financing

If you're ready to invest in your outdoor space, but want to pay over time, you can finance your entire project with our partner Lightstream.
We've teamed up with Lightstream to offer low rates, flexible terms, and no fees. Once you complete an online application and are approved for your loan, your funds will be deposited directly in your bank account to complete your fence or deck project. We may be compensated through links on this page.

© 2023 Truist Financial Corporation. Truist, LightStream, and the LightStream logo are service marks of Truist Financial Corporation. All other trademarks are the property of their respective owners. Lending services provided by Truist Bank.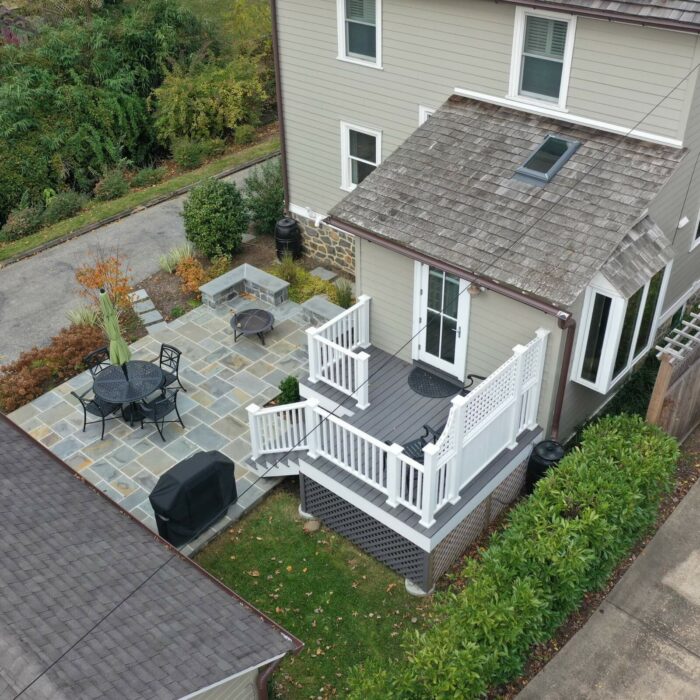 The process is simple!
Design your space with our team and finalize your project cost
Apply for your loan with Lightstream
Choose payment terms that fit your budget
Receive funds from Lightstream as soon as the same day
Build your dream fence or deck and add value to your home
Enjoy your long-term investment with friends and family!
Apply for a Lightstream Loan
Other financing options
You can also finance your new fence or deck with a loan from your own bank or credit union or paying by credit card.