Budget-Friendly Privacy

Stockade Fences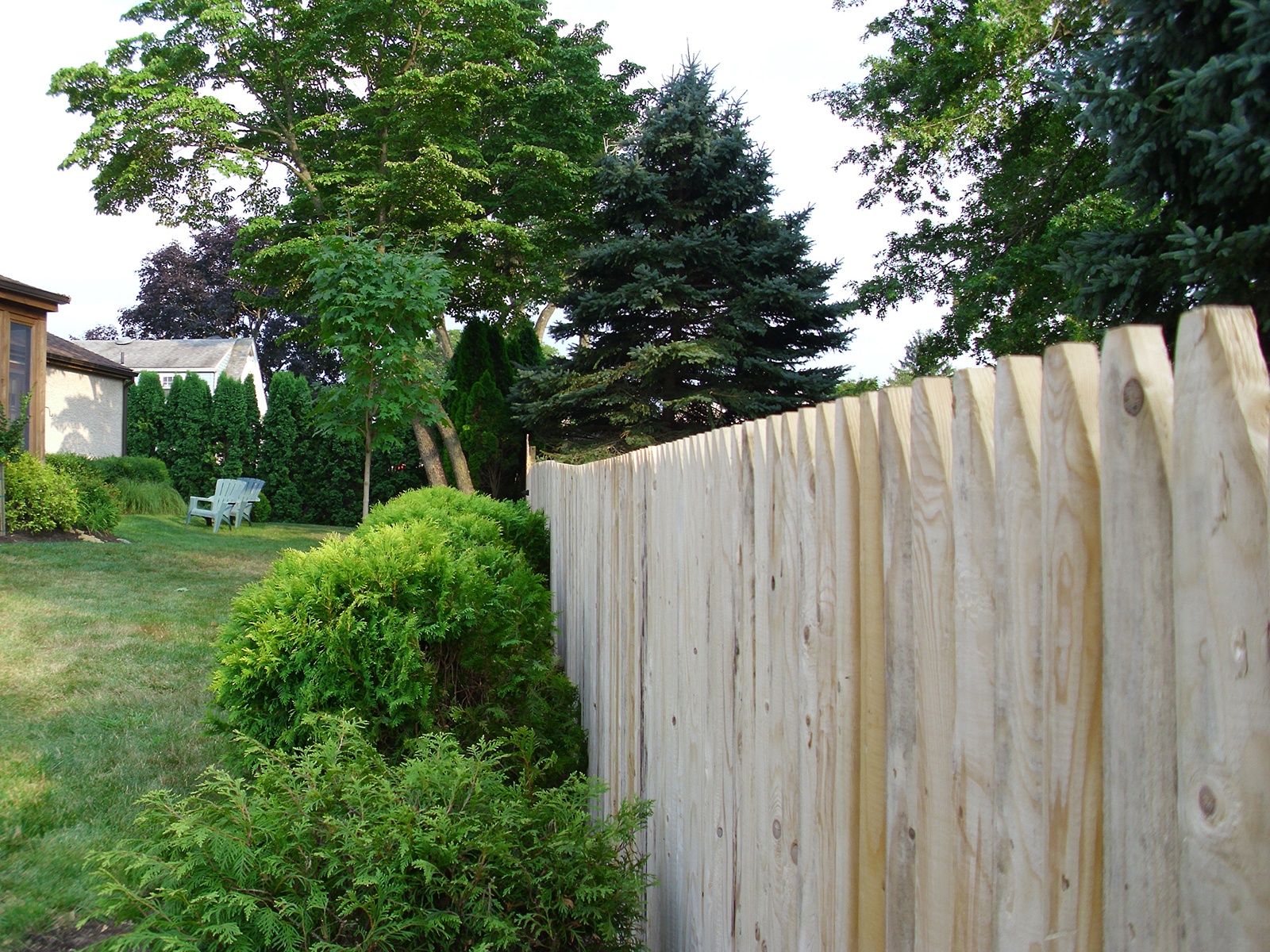 As the most affordable privacy style, stockade fences offer a high value, long-lasting solution.
Particularly popular for areas that are less noticeable or where budget is the primary consideration, stockade fences create a solid visual barrier. These fences may serve as a backdrop for your landscaping or can be used to obstruct the view into your neighbor's property.  
Characteristics of stockade fences:
Provides high privacy and protection
Perfect for applications where budget is a key consideration
Creates a solid visual barrier, which can be used to offset landscaping or obstruct views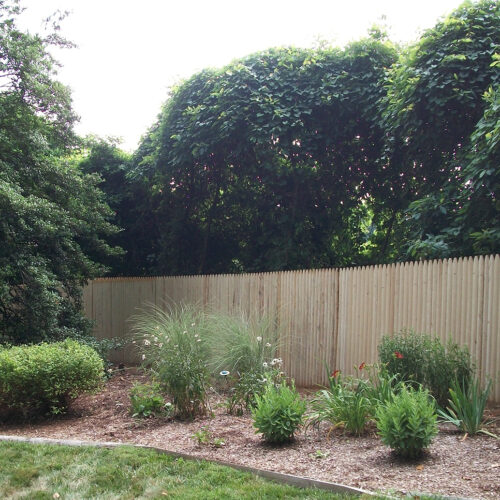 Available Material
All of our stockade fences are made with #1 grade spruce wood and feature traditional beveled, Gothic-style pickets. Known for its beautiful, sunny characteristics, this material ages to a natural gray color with time and is one of the most budget-friendly privacy options available.