Safeguard Your Property
Security Fences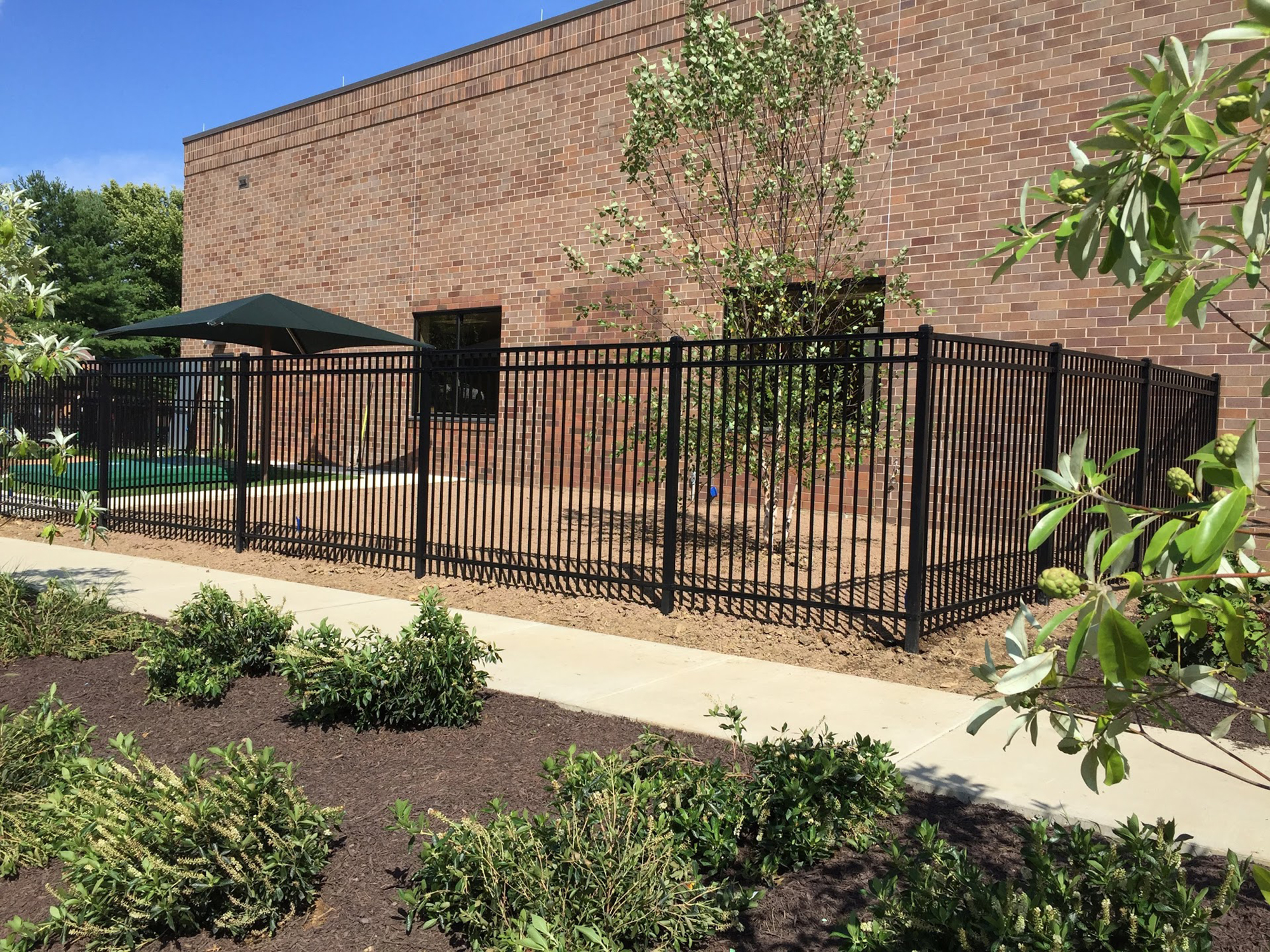 Designed to secure your property and eliminate intruders, our security fences are created to meet your real-world needs.
Options can include automated driveway gates with security systems and even the addition of barbed wire if needed.
Styles for Every Home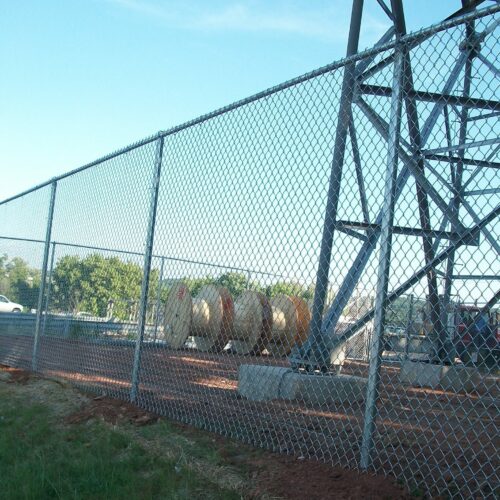 Chain Link
Seen as the standard in security fencing due to its value and practicality, chain link provides a practical solution to your security needs. This style can be built in fully galvanized steel or vinyl to meet your practical design needs.
Browse Chain Link Fences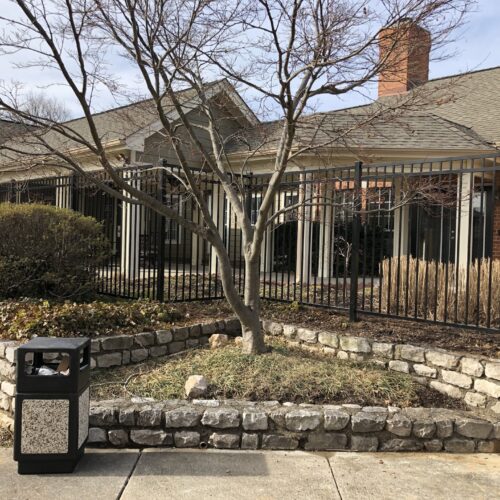 Ornamental Steel
This style, which is available in steel or aluminum, provides a sophisticated feel while also offering a high level of security, longevity, and durability.
Browse Ornamental Fences