Safeguard Your Property
Security Fences

Designed to keep intruders out, our security fences can be customized to meet both residential and commercial needs.
At Integrous, we offer security fences with options like automated driveway gates, integrated security systems, and even barbed wire. No matter your needs, we'll work with you to ensure your security fence not only does its job, but looks great while doing it.
Contact Us
Request A Free Consultation
Complete the form below and we will schedule a time to discuss your project.
Styles for Every Home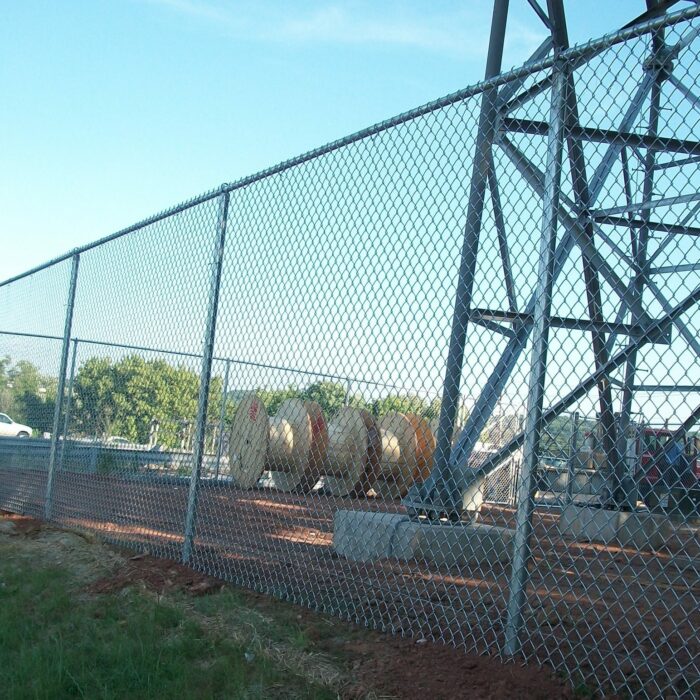 Chain Link
The standard in security fencing due to its value and practicality, chain link provides a no-nonsense solution to many security needs. Our chain link fencing is available in both fully galvanized and vinyl-coated steel.
Browse Chain Link Fences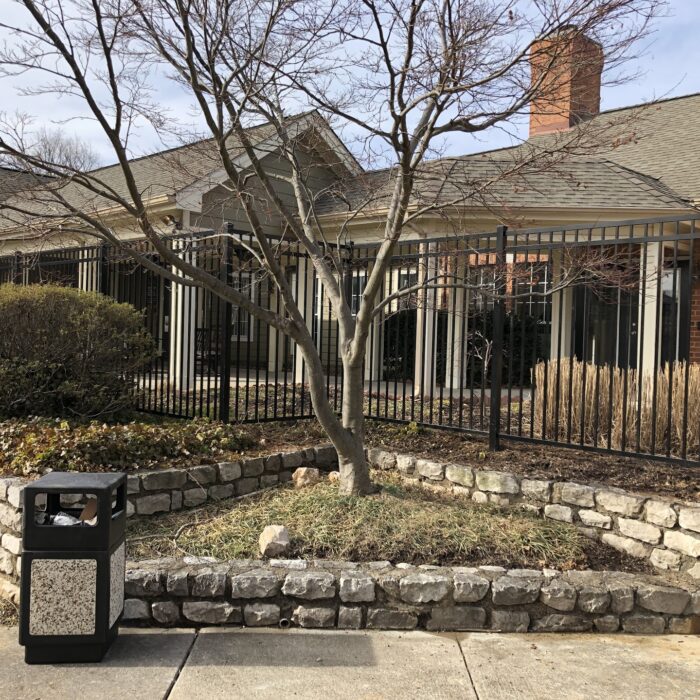 Ornamental Metal
 Available in steel or aluminum, ornamental metal fencing provides a sophisticated feel while offering high levels of security, longevity, and durability.
Browse Ornamental Fences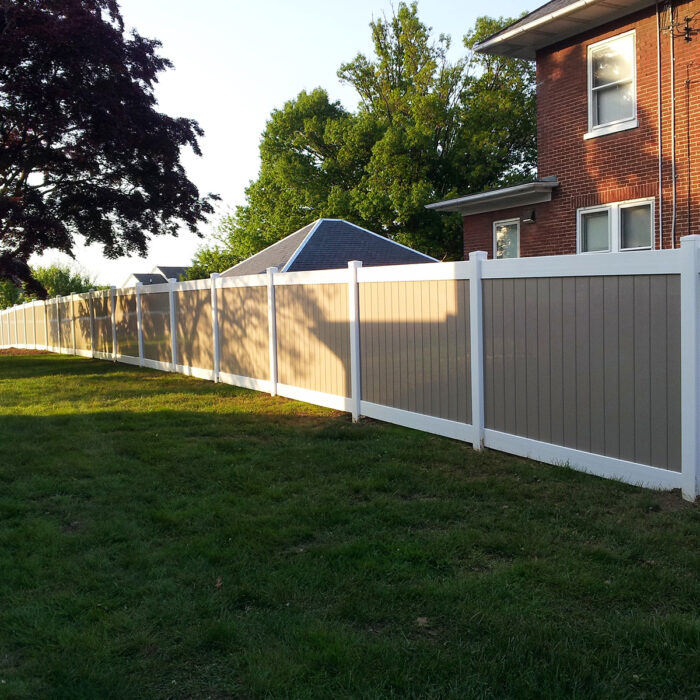 Other Fencing Options
With a little planning and a good understanding of your needs, many of our solid fences can be installed as standard-duty, residential security fencing to provide a strong visual deterrent.
Explore Your Options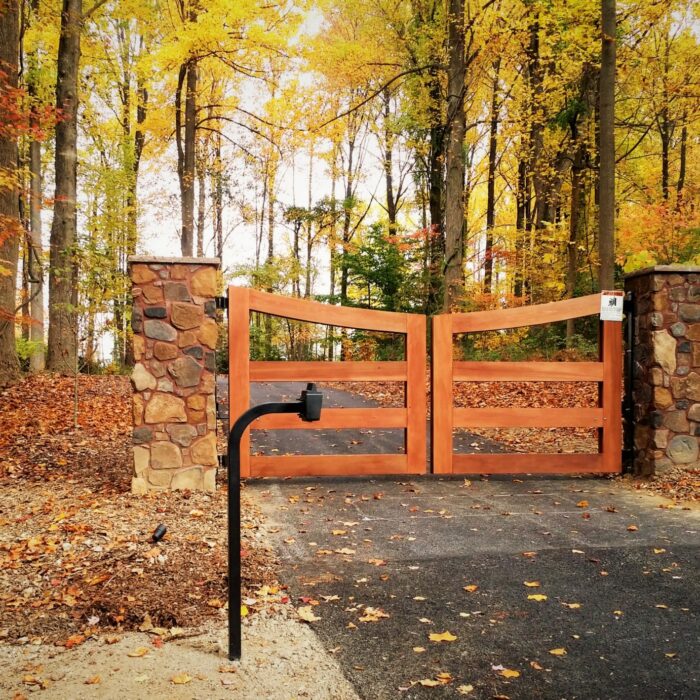 Driveway Gates
A driveway gate is an integral part of many security fences. We offer a wide range of gate options, many of which allow remote control and key card access.
Browse Driveway Gates
Solid Fencing: Pros and Cons
If you're looking for security, a solid fence might not always be the best choice. Here's why.
First of all, many townships prohibit solid fencing in the front yard. So if your local regulations are like many in the region, solid fencing might not be an option to begin with. But there's another reason why "see-through" fences can actually be more secure: they don't give would-be trespassers anywhere to hide.
Still, there are situations where solid fencing is the clear winner. Solid fencing keeps your yard, your kids, and your valuables completely out of sight. If you're not sure what laws apply to your situation—or which style of fencing would be best for your needs—we'd be happy to walk through your options with you.
Our warranty is the best in the business.
Our security fences are backed by the industry's only comprehensive five-year warranty. No fine print, no questions asked.
Learn More