Experience our products and process in person
Showroom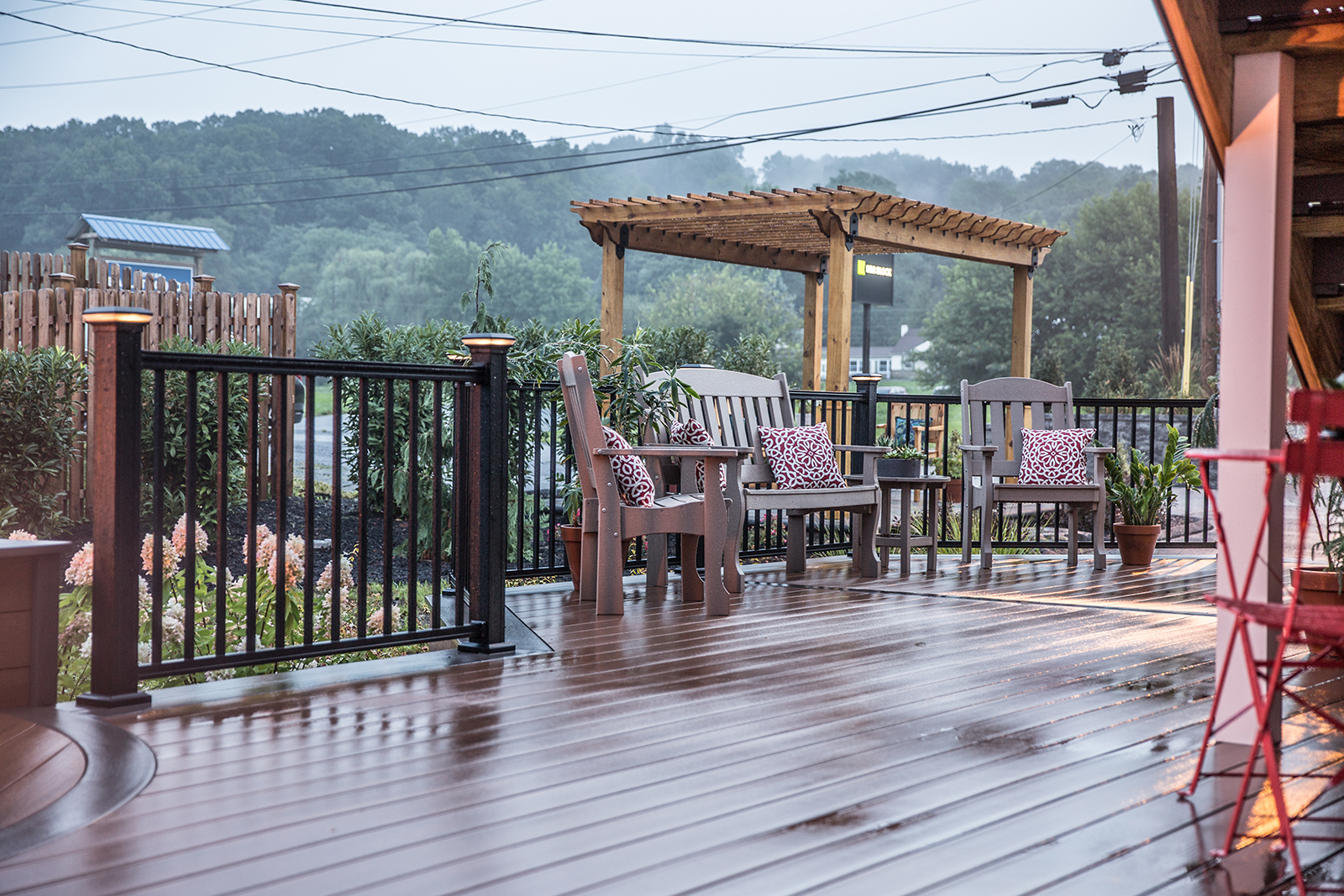 Designed to both look and feel like your backyard, our complete outdoor show area helps you imagine all the possibilities before you build your new fence or deck.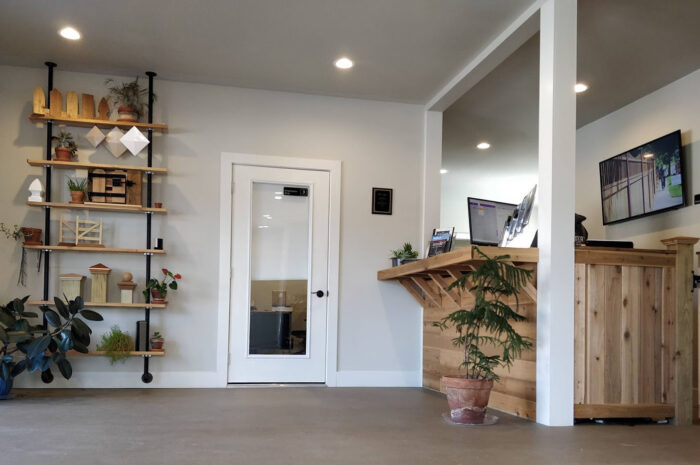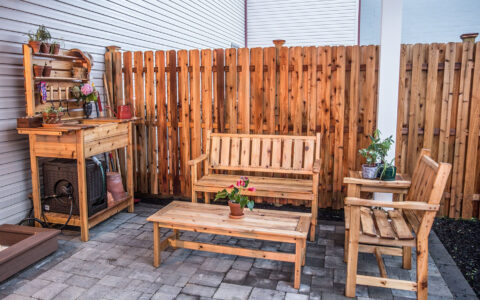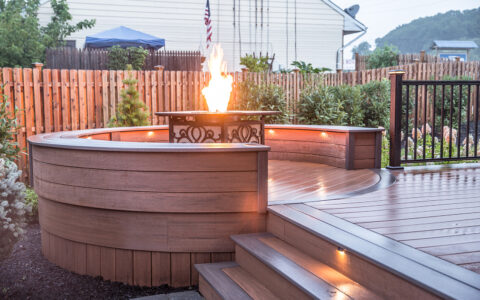 We know it's nice to see finished products before making a final decision, so we made a space for you to see and experience our craftsmanship and envision your new outdoor space. Explore a world of possibilities together with us through our real-life designs and spaces right here in Gap, PA.
Stop by for coffee and chat with our friendly staff!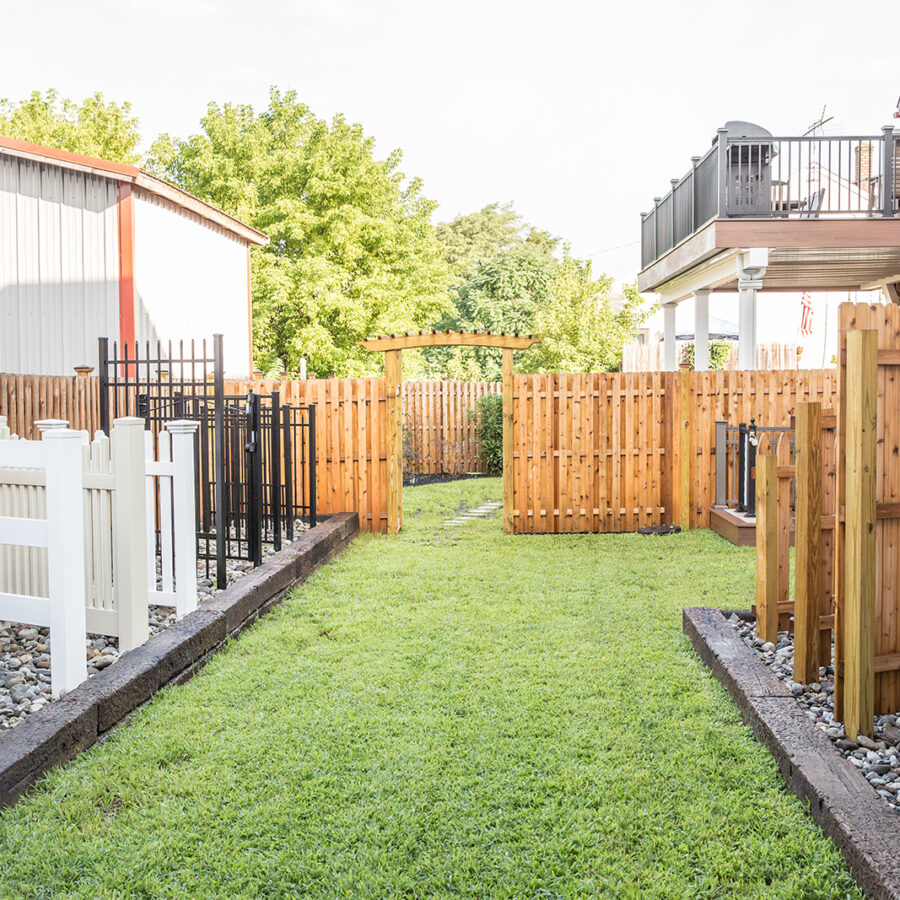 Our Fence Showroom
Decide on the fence type, product, and design that's best for your family or unique situation. See our products in real life and check out all of the fence styles we offer in our outdoor display area.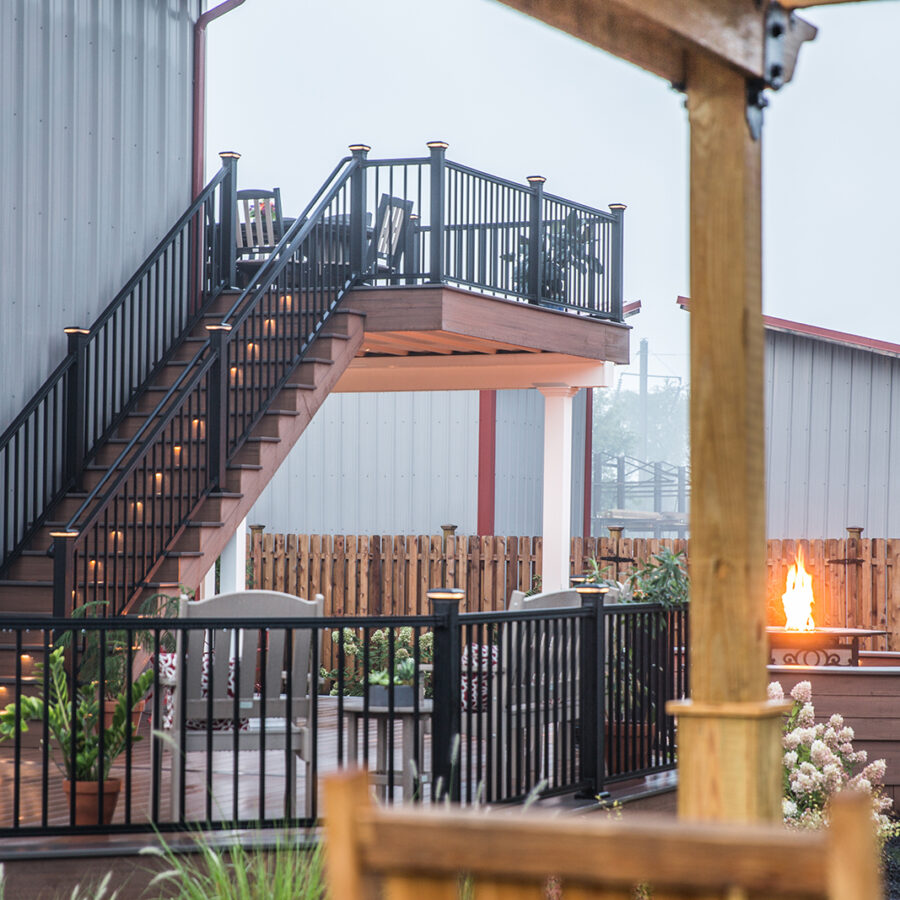 Our Deck Showroom
See all the popular product offerings for decks, including deck board styles, colors, and designs, as well as railing and lighting options.
Our Deck Design room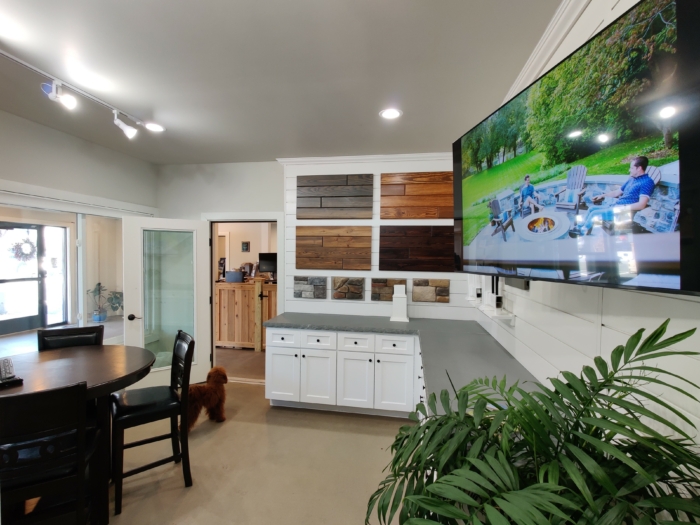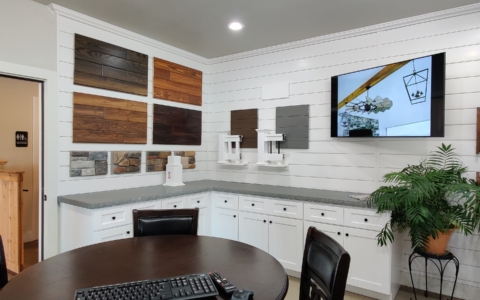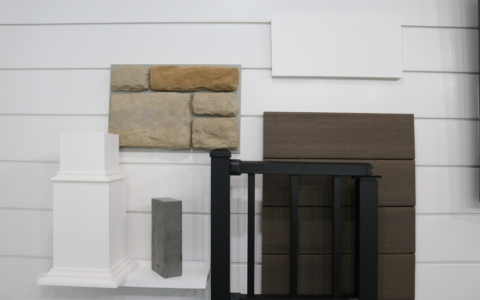 Explore all your outdoor living space options in our Design room where we get creative with you in picking out the perfect colors and materials for your dream outdoor space.
With all of our popular products and color choices, you can visualize each component on its own as well as experience how it interacts with the other colors and products you are choosing. For example, visualize how the decking color compliments the stone choice for the fireplace ensuring you will love the final outcome!
Visit the Showroom
Our showroom is located at 32 PA-41 in Gap, Pennsylvania.