Our Woodshop: Where craftsmanship and quality meet
Our Woodshop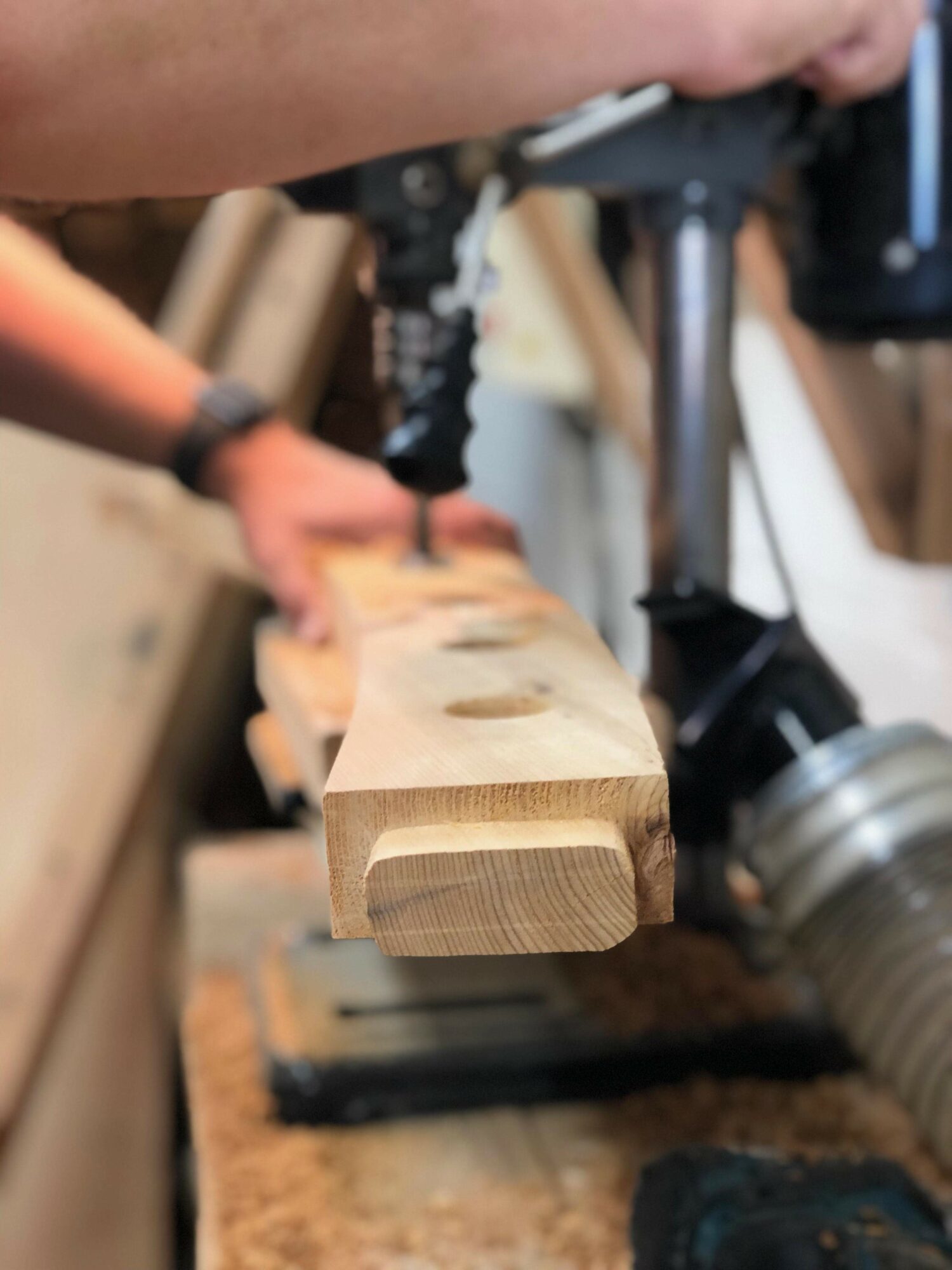 At Integrous, everything we do has people in mind, and our woodshop is no exception.
Our woodshop enables us to serve our customers with faster turnaround times and unlimited custom design options while also giving us the ability to quality check everything we put our name on. Our craftsmen are masters of the trade, and can turn a dream into a reality with their expertise and skill, bringing a custom fence design to life from something as simple as a picture or a sketch.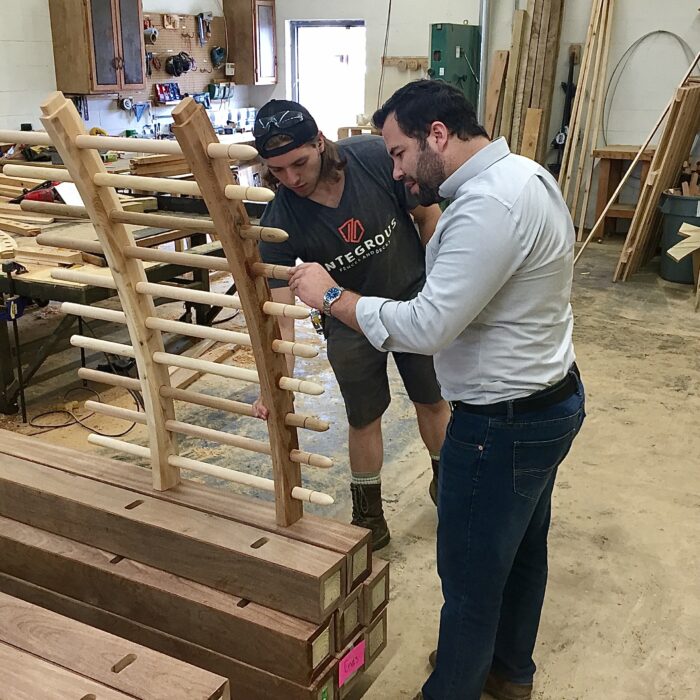 From Design to Reality
Our customers bring us many incredible designs that complement their spaces perfectly, and we love being part of their creative process. No design is too complicated or too simple—we love them all and, chances are, we've already built something similar to what our customer is asking for. We use that knowledge to create something custom that's right the first time around, allowing us to keep the custom project cost low, and the finished product quality high.
A Wide Range of High Quality Lumber
We keep truckloads of wood in stock at all times, and always store it under cover in our buildings to keep it in top notch shape, ready to be crafted at a moment's notice into any one of our standard or custom designs. This enables us to keep our pricing steady and as low as possible for our customers, while giving us confidence that we can deliver on tight timelines since we control the entire process in house.
We are particular about being particular, and when it comes to our wood and the quality of our lumber, we make a point to stay focused on excellence. Every rail and every picket is graded by hand, looking for weaknesses and imperfections that would shorten the longevity of the fence, or tarnish the excellent quality of our craftsmanship. We source our wood from some of the best mills in the nation, who have high standards of excellence in the lumber they provide. Then, we use our craftsmanship and design expertise to create a final product that brings carefree enjoyment to our customers.