Protect Your Pet
Pet Fences

A pet fence provides both security and freedom for you and your pets.
These fences are designed to let your pet run free while giving you complete peace of mind. When considering the best way to care for your pet, we have many options that will provide both security and curb appeal.
Request A Free Consultation
Complete the form below and we will schedule a time to stop by and discuss your project.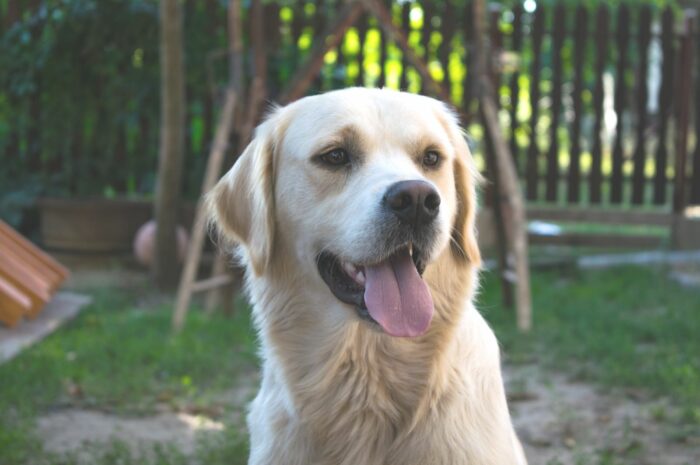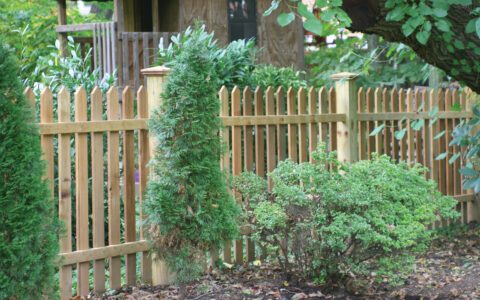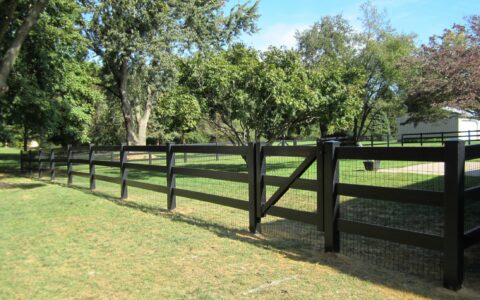 What to Consider When Building Your Pet Fence
The size of your pet. We have specially designed fences with pickets that are sized closer together and we can also install mesh to keep even the smallest pets or dogs from escaping. 
How high your pet can jump. We recommend at least a 4' fence for most dogs but can work with you to customize your fence height since some pets can jump 6' or higher.
Blind spots in your yard.  You likely don't want your pet to wander to areas of your yard you can't monitor. When our team designs your fence, we'll work around any areas that should be off-limits for your pet. 
Wondering what else you should know about building your pet fence?
Read our blog for helpful guidelines
An Endless Array of Options for Pet and Dog Fences
When selecting a fence with your pet in mind, the options are truly unlimited and can be customized to match the style of your property and other needs and personal tastes. Popular fence styles include:
Wood rail

Provides classic style and can accommodate nearly any terrain.

Aluminum fence

Offer security and durability while still allowing air and light to pass through.
Nearly every one of our fence styles can be installed in such a way as to ensure that your pet is safe and secure by keeping the bottom of the fence close to the ground and closely following the terrain.