Protect Your Pet
Pet Fences

Let your pet off the leash with complete peace of mind.
Whether you choose wood, metal, or vinyl, our pet fences provide security and freedom for you and your animals. At Integrous, our professionals work with you to design a fully custom fence that keeps your pet safe, adds visual appeal to your yard, and lasts for years to come.
Contact Us
Request A Free Consultation
Complete the form below and we will schedule a time to discuss your project.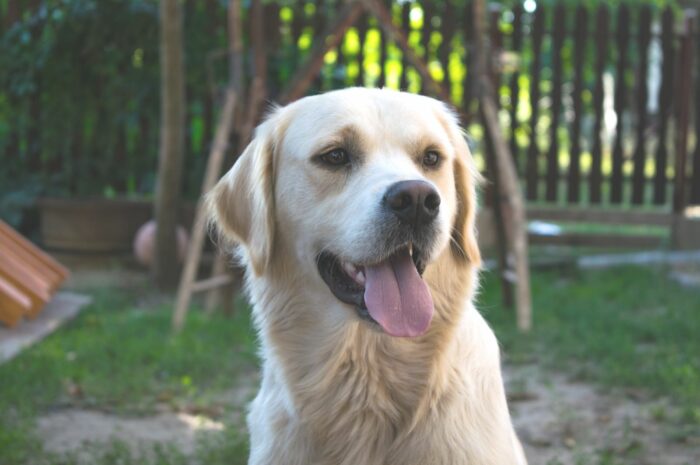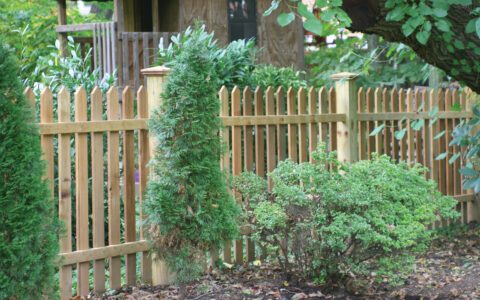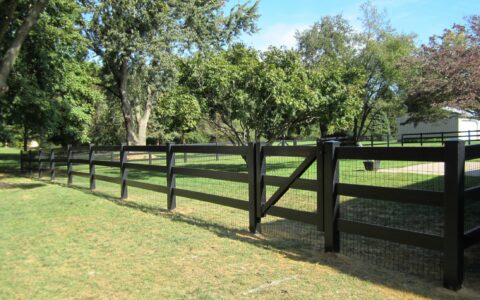 What to Consider When Selecting Your Pet Fence
The size of your pet. We offer specially designed fences with pickets that are spaced closer together, and we can also install mesh to keep even the smallest pets from escaping.  
How high your pet can jump. We recommend at least a four-foot fence for most dogs. But since some pets can jump six feet or higher, we can work with you to customize the height of your fence.
Blind spots in your yard.  You probably don't want your pet wandering off where you can't keep an eye on them. When our team designs your fence, we'll work around any areas that should be off limits for your pet.
Wondering what else you should know about building your pet fence?
Here are six things to keep in mind
OPTIONS FOR PET AND DOG FENCES
When designing a fence for your pet, the options are virtually endless. Integrous professionals can customize your fence to complement your home, match the style of your property, and suit your personal needs and tastes. Popular styles of pet fencing include:
WE CAN TURN ANY FENCE INTO A PET FENCE
Nearly every one of our fence styles can be installed in a way that ensures that your pet is safe and secure by keeping the bottom of the fence low to the ground and closely following the terrain.
Our warranty is the best in the business.
Our pet fences are backed by the industry's only comprehensive five-year warranty. No fine print, no questions asked.
Learn More