Contrary to what you might assume, we don't shut down and hibernate for the winter, but install decks and fences year-round. While you may only start thinking about your next outdoor project once warm weather returns, building a fence or deck in the off-season is a smart way to save time and money!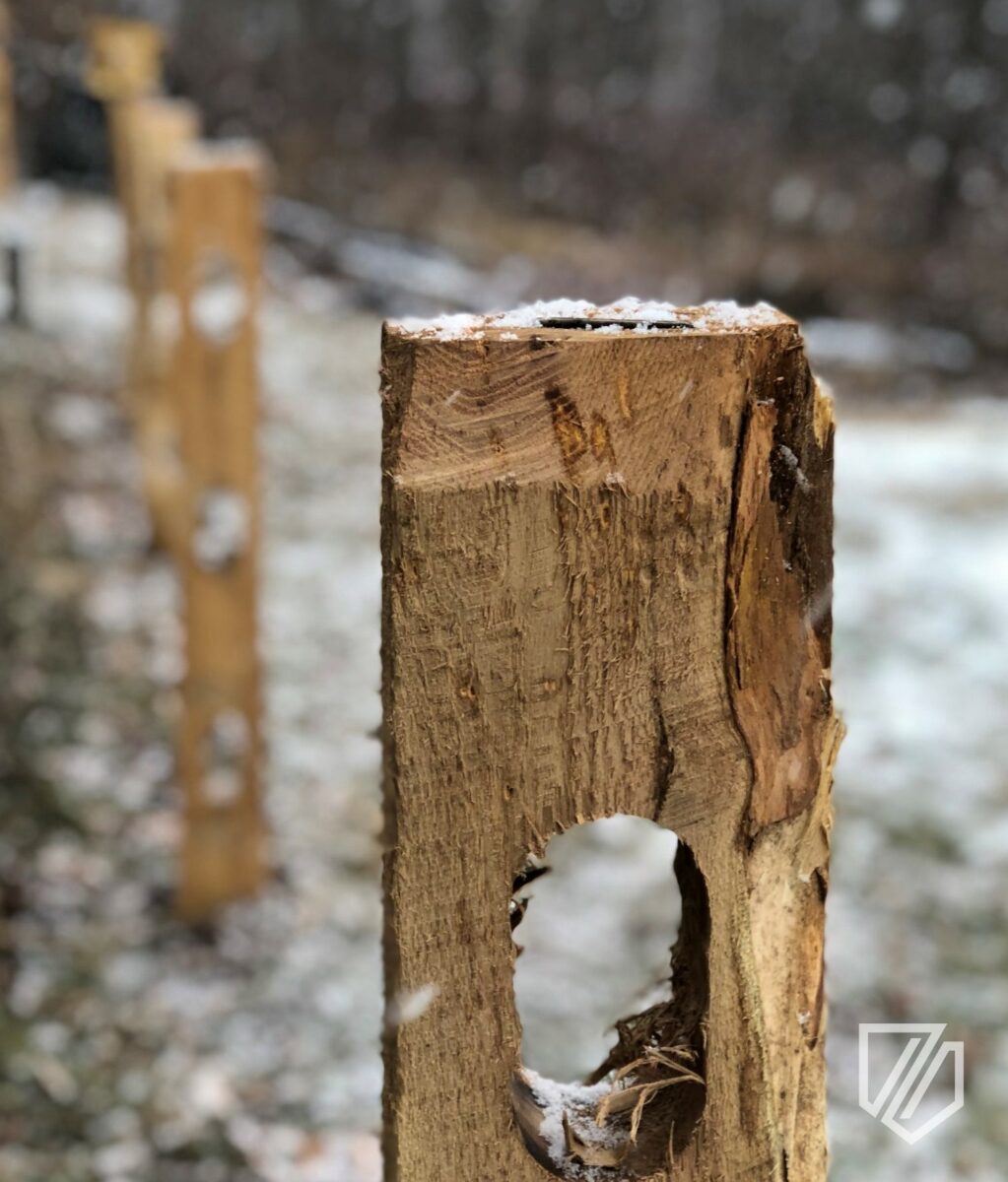 Why consider a fall or winter installation?
For one thing, wouldn't you rather be sitting, sipping on a little something, and enjoying your new space when the weather breaks instead of waiting in line for months? Here are a few more reasons why it's beneficial to build your new fence or deck when it's cold outside:
Shorter lead times help you avoid the spring rush

Wait only 1 or 2 weeks for an estimator to visit your property instead of up to 4 weeks in the spring.
From the time of signup, wait only about 1 month instead of 8–10 weeks in the spring.

Dormant foliage makes it easier to work without disturbing plants and flower beds.
The frozen ground minimizes disturbance and wear and tear on your yard from our equipment.
Be ready to relax, sip, and savor when those warm spring days come around!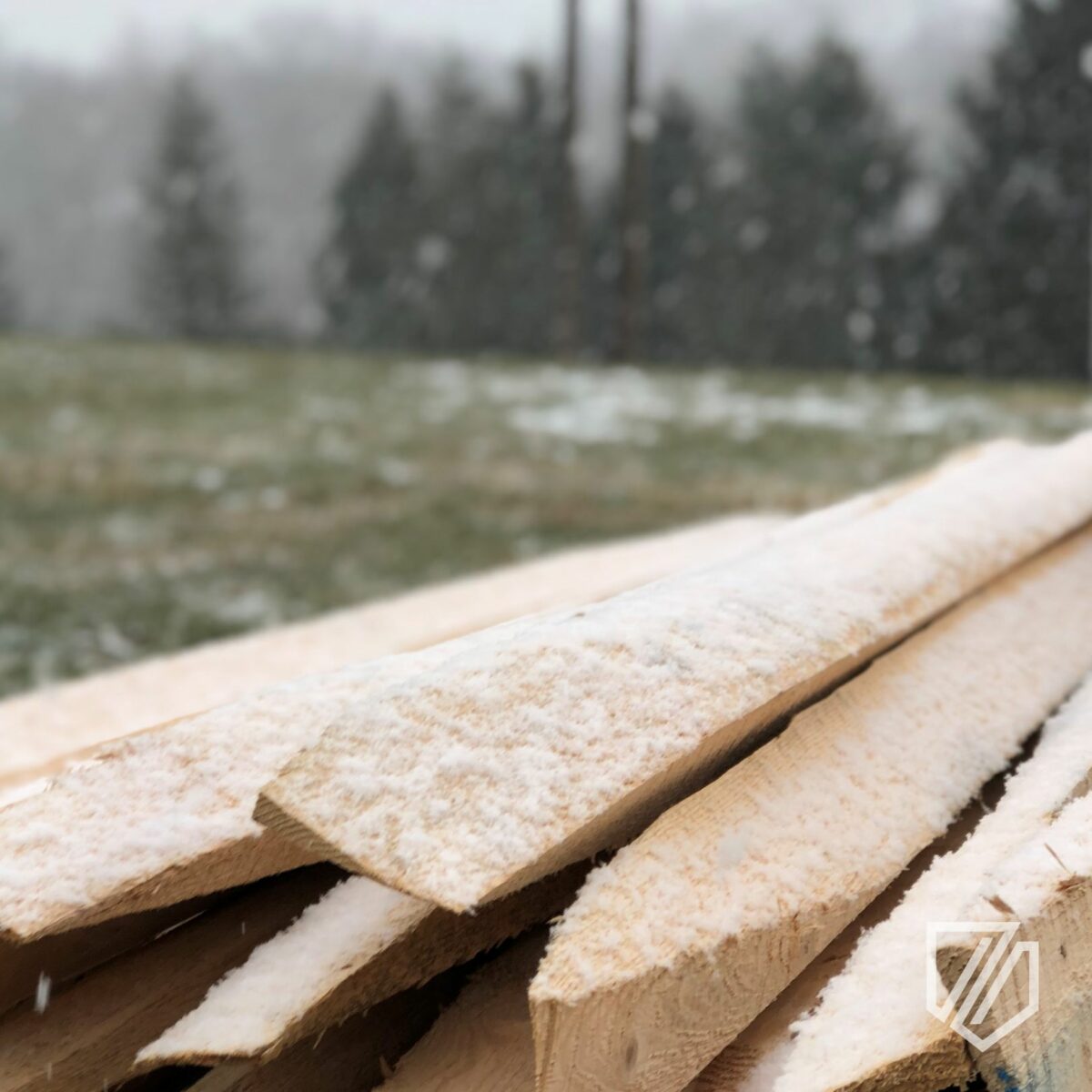 If you're considering an upcoming project, don't let the winter deter you. Contact us now to take advantage of the opportunities and savings of this season!