It depends.
Whether or not you need a permit for your [new or replacement] fence is dependent on the specific regulations of your municipality. Each one has varying guidelines and codes for their area of jurisdiction: there may be restrictions on the style, type, or height of fence that they allow, as well as the distance required from the property line. We recommend inquiring with your municipality as to whether or not you need a permit and following their instructions and recommendations.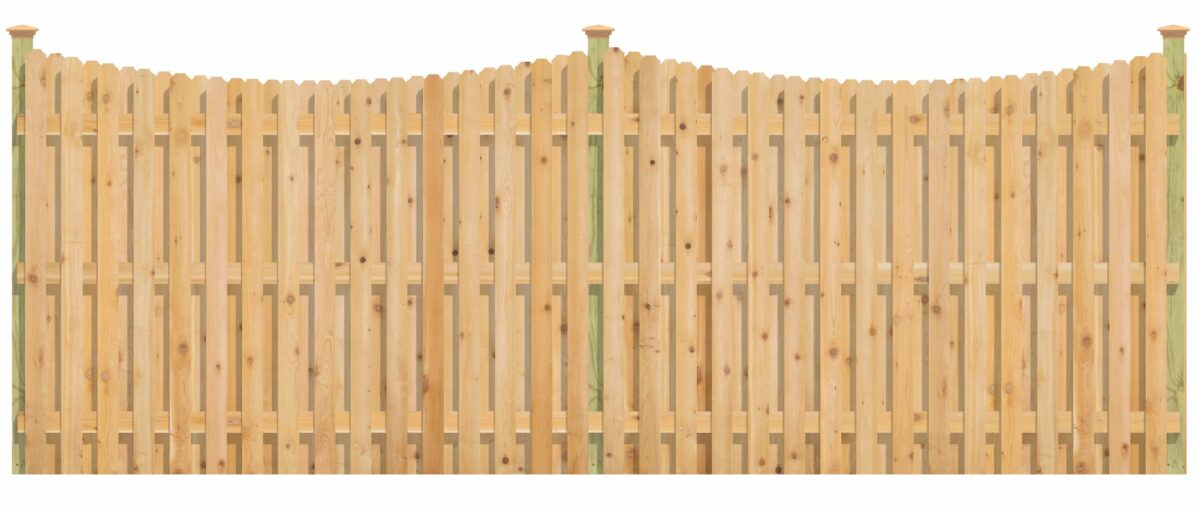 If yes…
The permit application can normally be found online on your municipality's website (look for zoning or building permit sections), or by going to the office in person. Complete the application and include the required documents and fees.
What accessory documents do I need (and where do I find them)?
Fence proposal with a picture of fence style (fence contractor)
One or both of the following:

Simple drawing of the fence layout (fence contractor)

Plot plan (varies, see below)
If you do not already have a plot plan, inquire with the municipality and/or your real estate agent to see if a previous homeowner placed one on file that you could access. If this fails to produce a plot plan, you may need to hire a surveyor. If your municipality requires the fence layout to be drawn on the plot plan, forward to the plan to your fence estimator.
Certificate of insurance (COI) (fence contractor)
Contractor license number (may be printed on the proposal or is available from fence contractor upon request)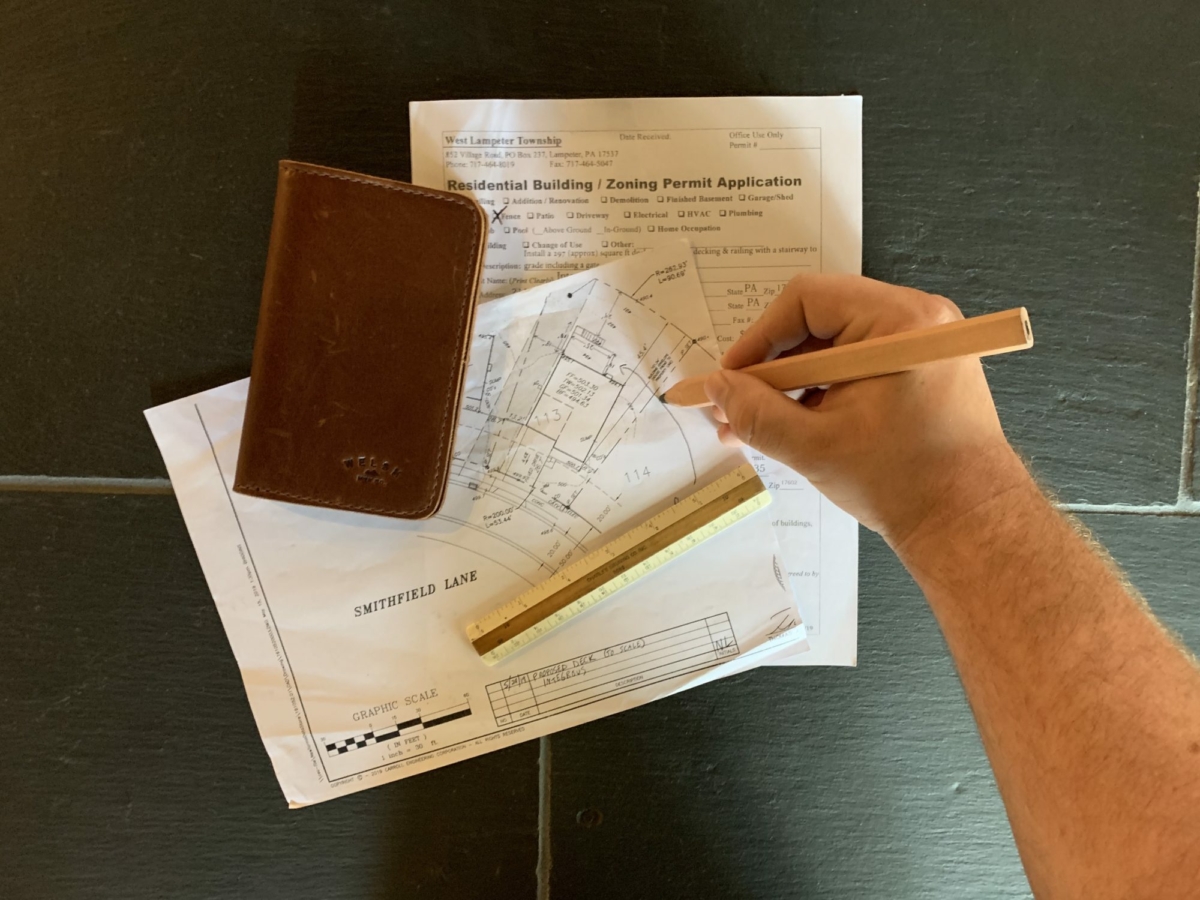 How much does it cost?
Permit application fees vary widely, but typically range from twenty dollars to several hundred.
Sound like too much hassle?
Alternately, your fence contractor may provide the option to include the permit application with the fence project for an additional fee.
How long does this take?
Processing times for permits are usually relatively short for homeowners, but it may still be up to two weeks. If your contractor is handling the permit as a third party, it may add a couple more weeks to the process, but it removes all the hassle for you!
Still have questions?
We would love to answer them via phone, email, or in person. Let us know how we can help make this process as simple as possible!