Integrous is More Than Our Company Name
Why We're Called Integrous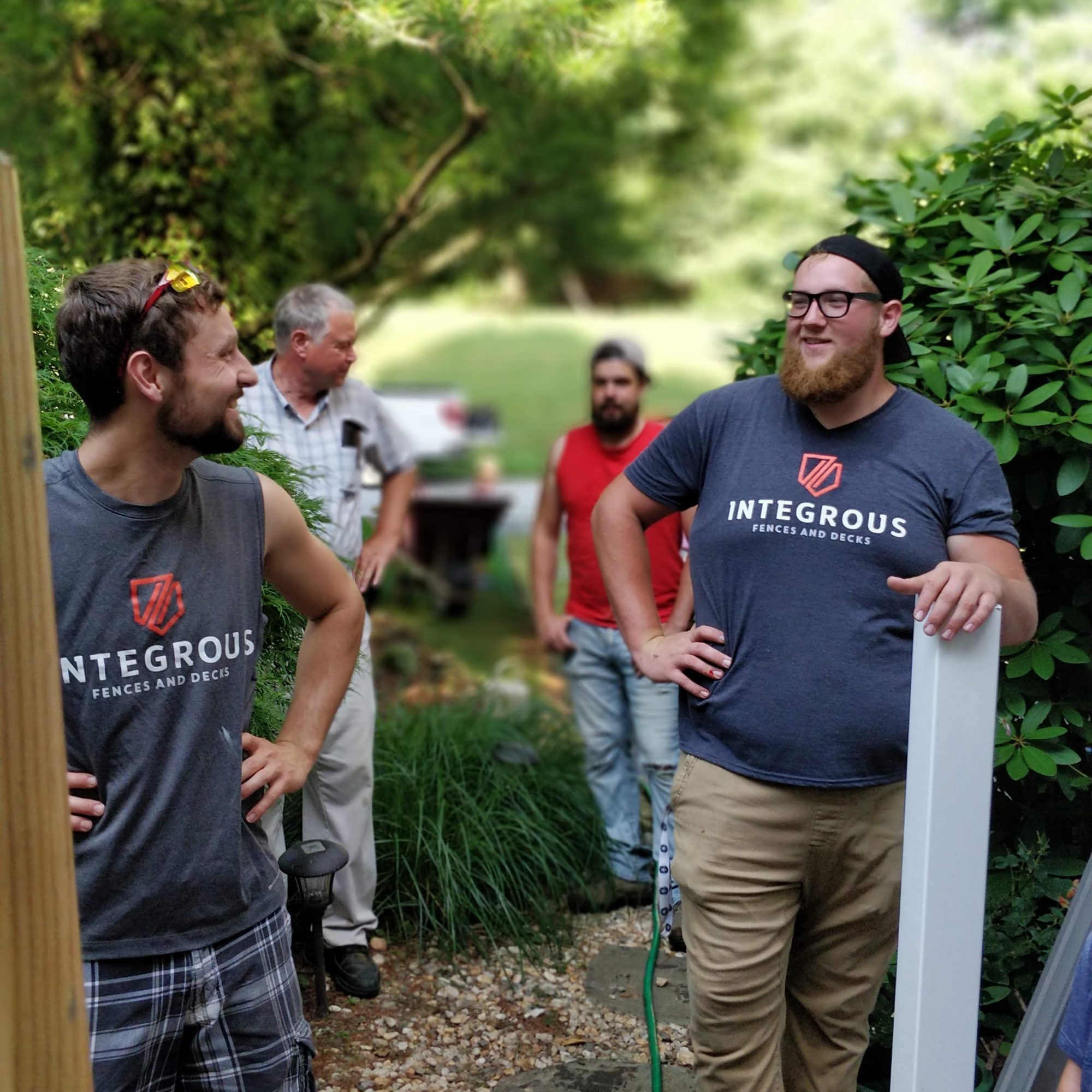 Integrous is a company that builds fences and decks, but our name has strong ties to how we serve our customers—and why we act the way we do.
We describe Integrous as a way of thinking, acting, and relating to others that puts people squarely at the center. For us, that's the only thing that actually matters in business and the one thing we really care about. This results in behaviors and daily decisions that are true to our purpose of always doing business for the good of all.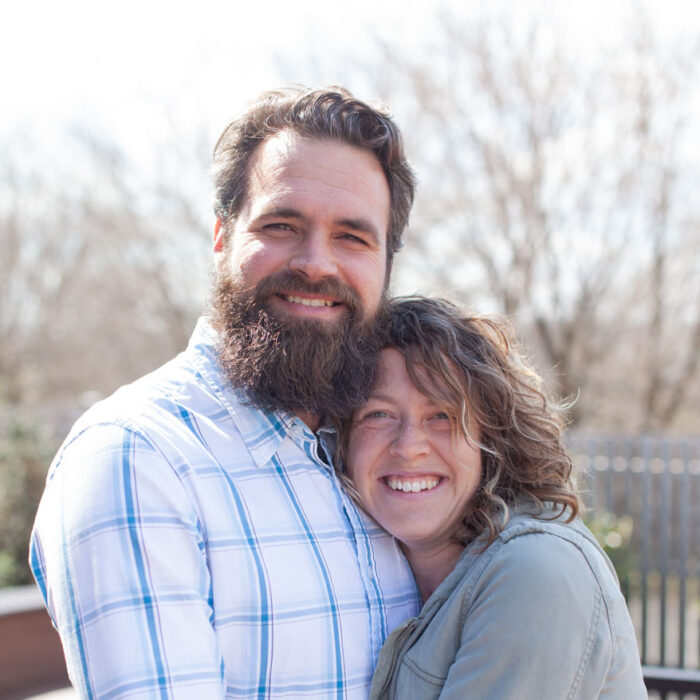 How Integrous Began
Founder and Co-Founder husband and wife team Jason and Sara Hurst have a long history of creating their lives around others. In fact, they first met in the city of Lancaster, PA where they both were volunteering at a kids club doing what they could to invest in people.
They've always had a passion for living their lives in a way that prioritized everyone around them. As a result of that shared life purpose, they founded Integrous as a company with one goal: to take care of people through business.
The Integrous Way
To us, Integrous is a way of living—a way of acting that has the good of others at the heart of it all. Integrous means no hidden agenda or hidden angles, no people being used, and nobody being taken advantage of. Being Integrous means that what goes on behind the scenes at our company is the same as what our customers and partners see. There's no smoke and mirrors—just a sound internal structure. Integrous decisions stay true to our purpose of serving employees, customers, vendors, and our community—the very people the business was founded for and exists to serve.
People Over Profit
We believe it is much more important to be ridiculously Integrous than to make ridiculous amounts of money. We believe our acting and thinking will result in the best care and attention being given to everyone and everything we do. We want to be known for who we are. That's why we are the Integrous family—a team who uses what they know and love to care for those around them.
As a business, we focus on being the rising tide that lifts all ships. We are always striving to improve and do whatever we can to care for those around us through our business. We believe our team and our customers are the core of our business; not a byproduct of the work we do.
Our name says who we are, but we'll let you decide how we can serve you best.